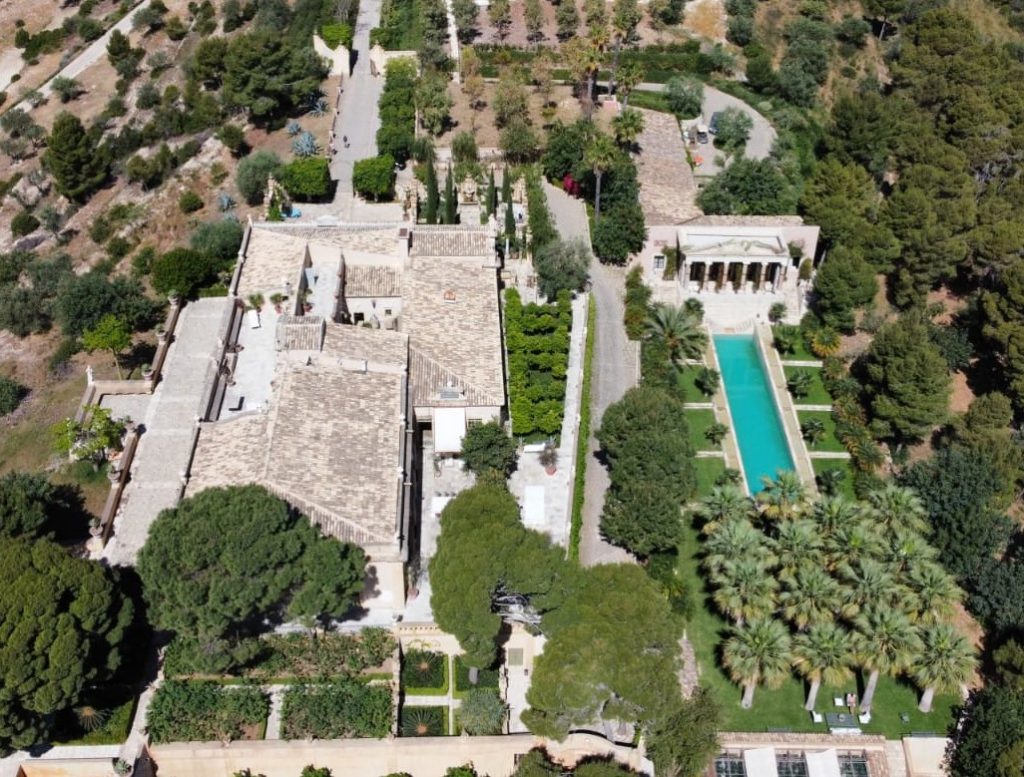 NOTO
Jacques Garcia invites you to discover in a thousand-year-old Sicily, a piece of earthly paradise where two thousand years of culture and the sensuality of modernity collide.
In the monastary, he liked to reconstruct decorations from ancient Sicilian palaces, and atmospheresthat masterfully combinesarabian, Renaissance and baroque influences.
In the midst of magnificent centuries-old olive trees, a set of houses steeped in history, art and knowledge with a modern style.